Catalyst Large Database Analysis Research Worshops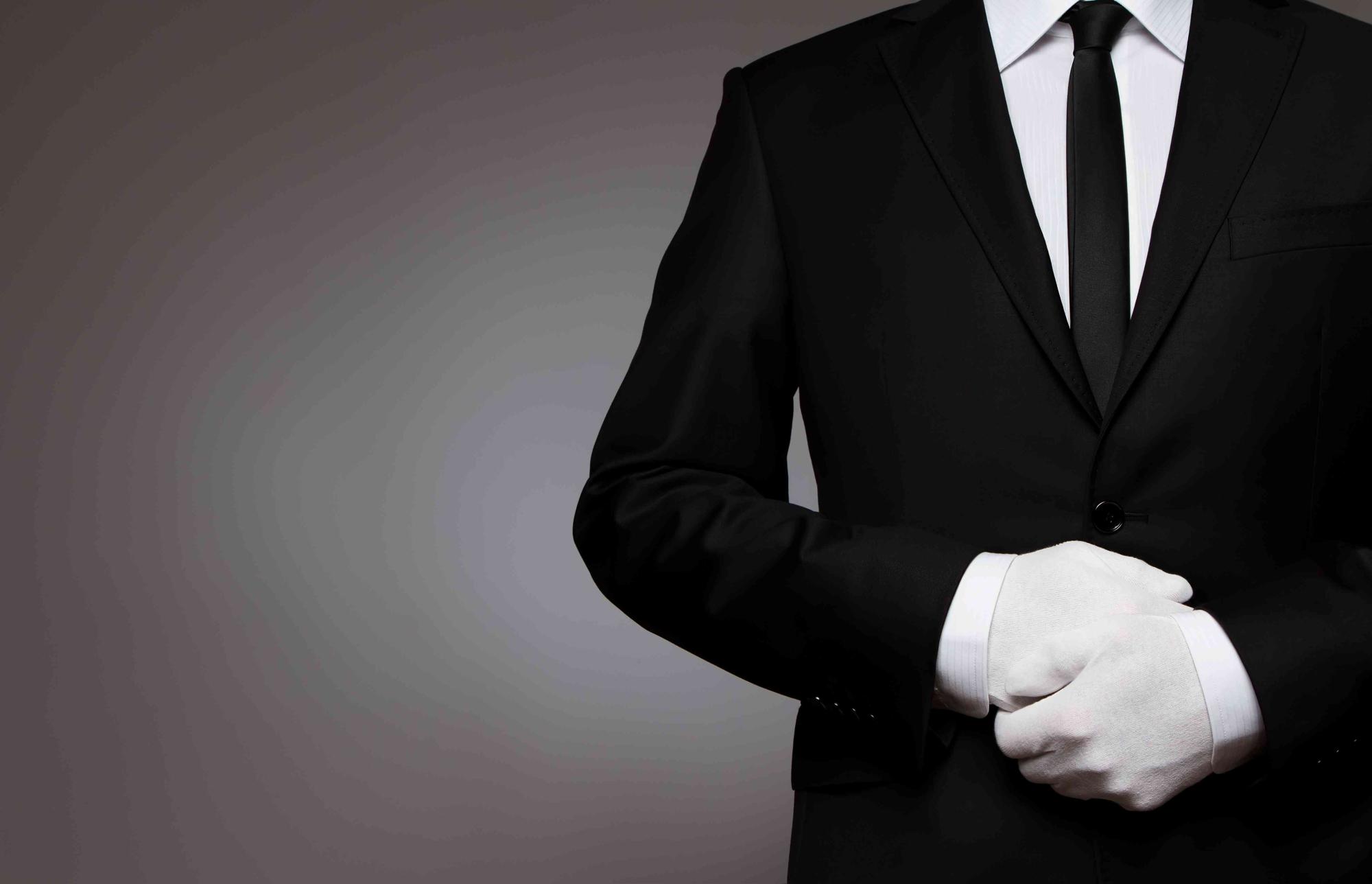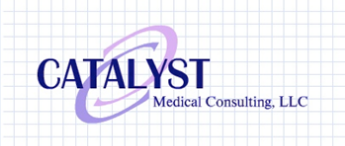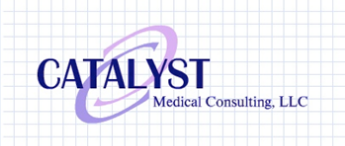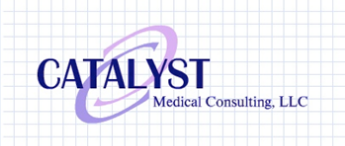 Catalyst Concierge Service
A 15-Year Spectrum of Resuscitation Outcomes: A Story of Success or Failure?
Marwan S Abougergi1; Shaker M Eid2; Aiham Albaeni3; Nisha Chandra-Strobos3
1 Brigham and Women's Hosp, Boston, MA 2 Internal Medicine, Johns Hopkins Med Insts, Baltimore, MD 3 Johns Hopkins Med Insts, Baltimore, MD
Abstract submitted to the American Heart Association National Meeting - Resuscitation Science Symposium
Orlando, Fl - November 2013
For the latest awards and recognitions, please visit our facebook page: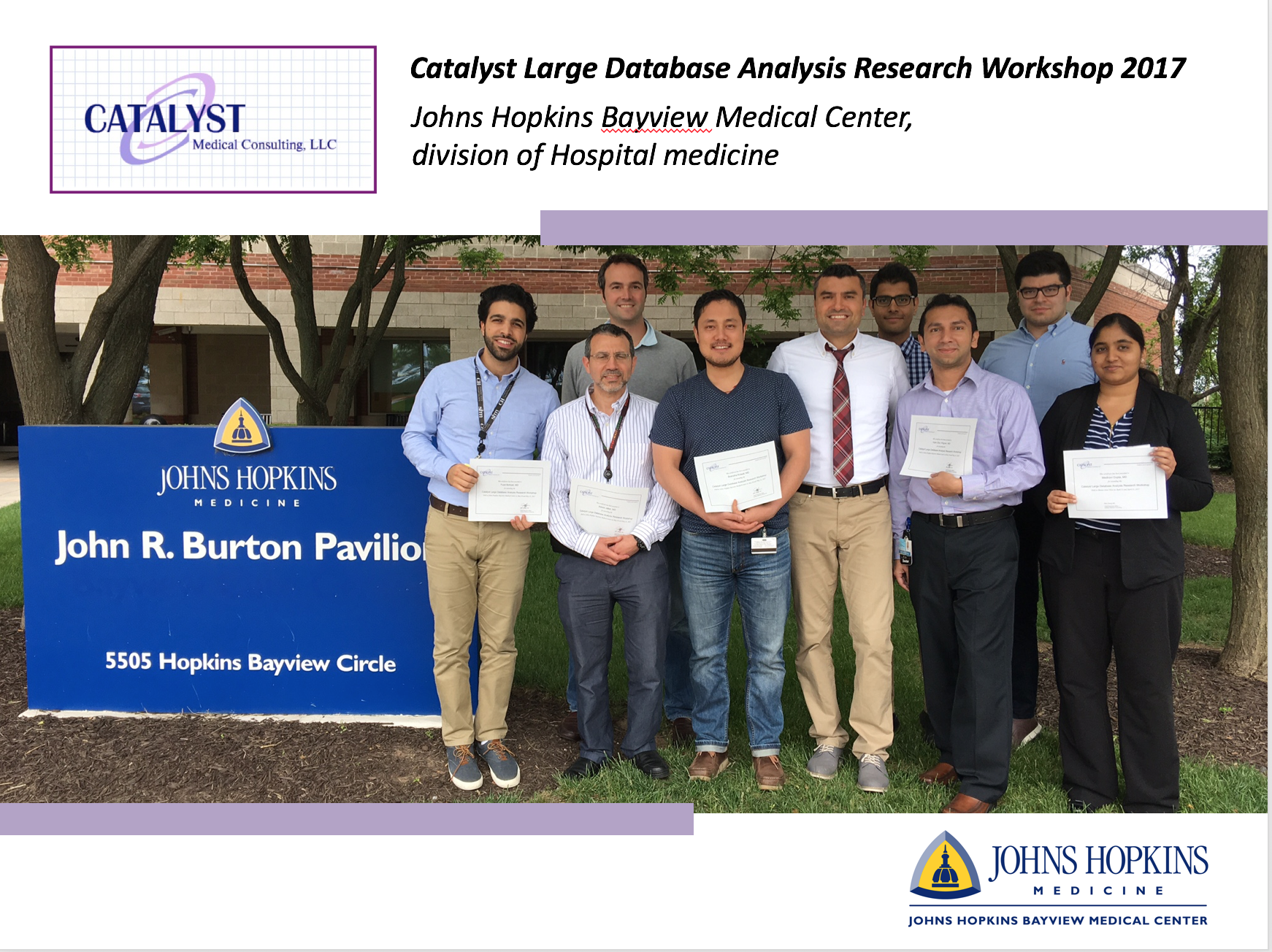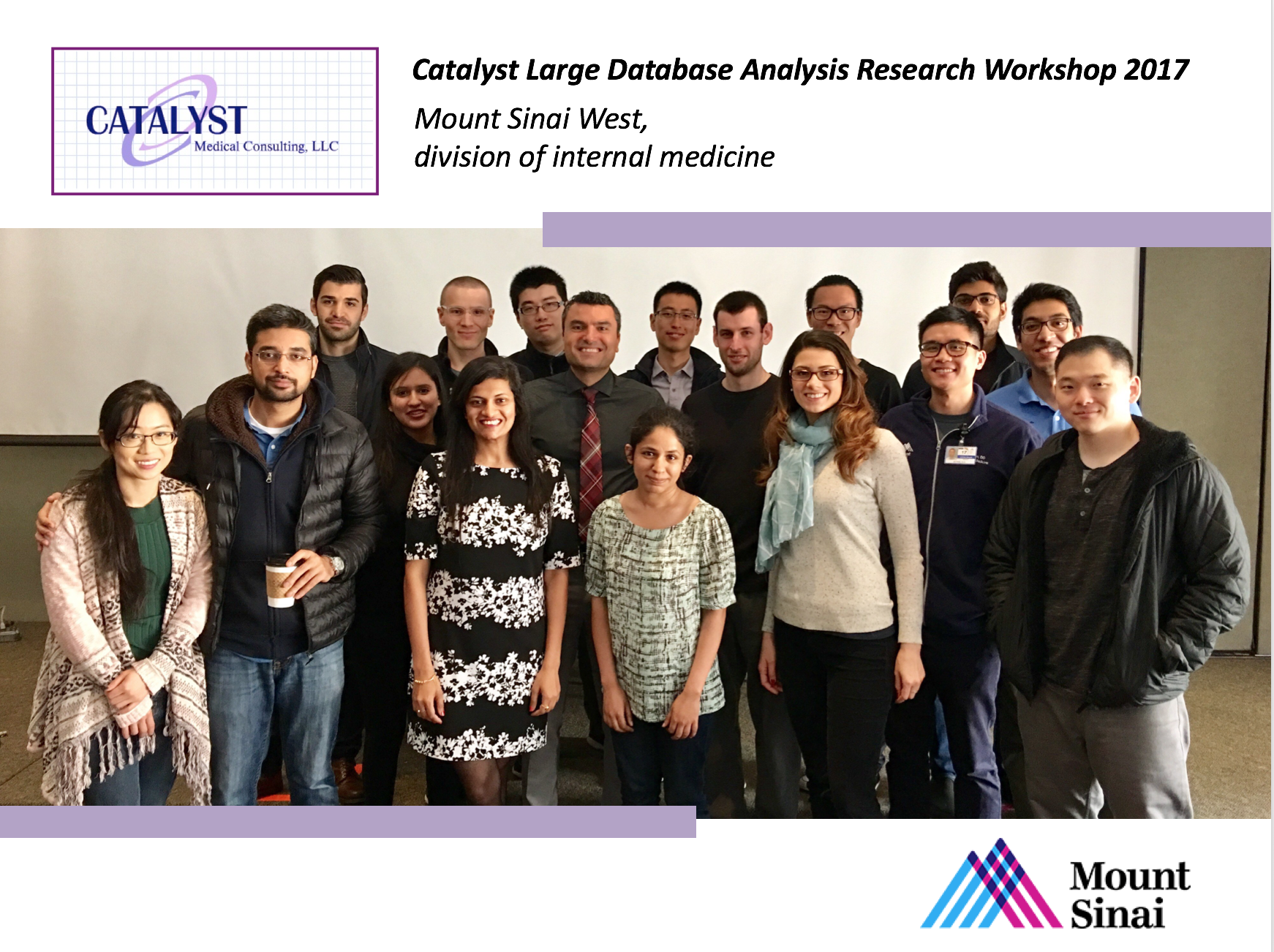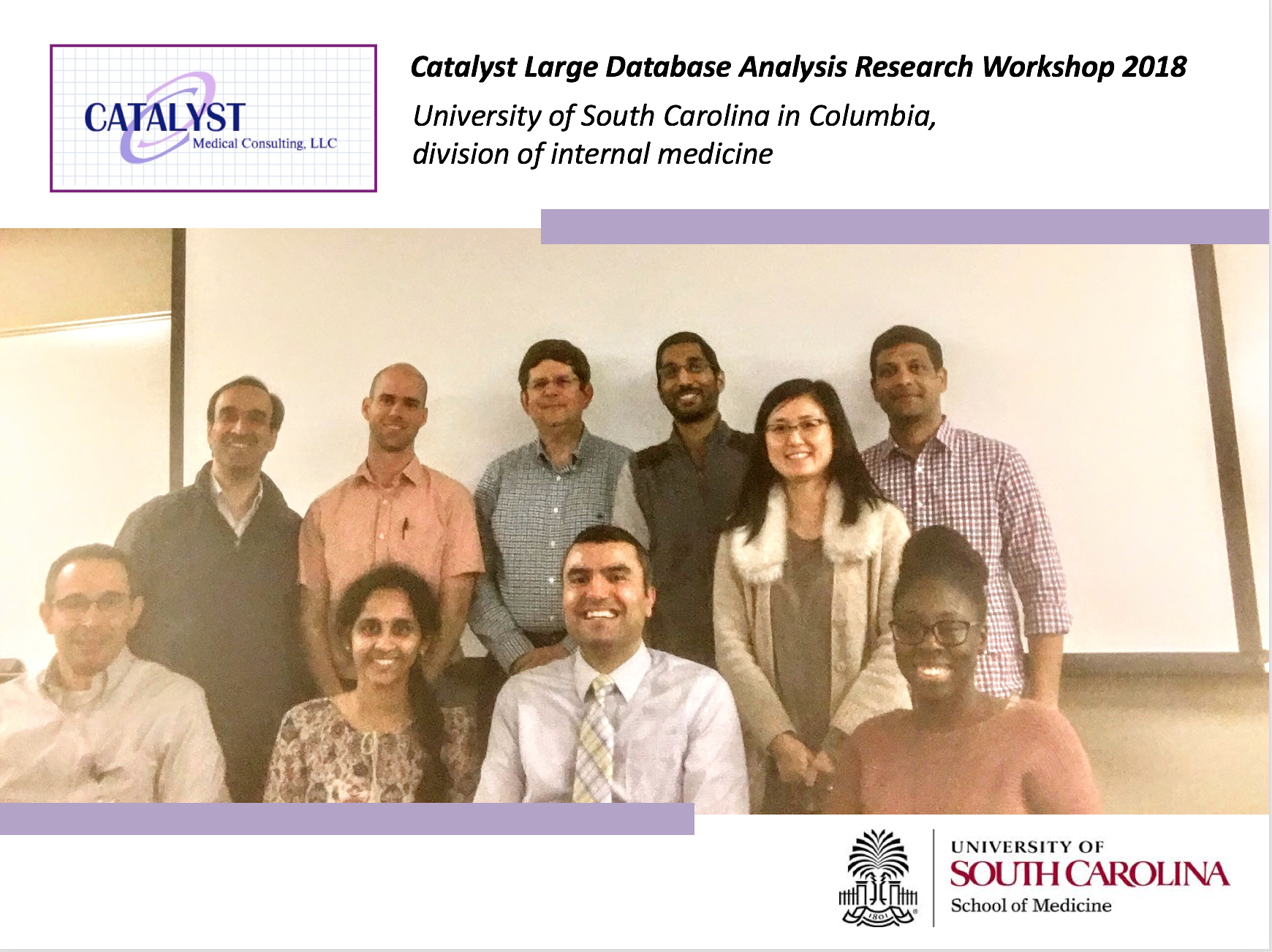 Through the many workshops we have organized so far, we are proud to have worked with participants from the following institutions: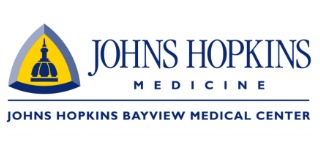 Previous Catalyst Large Database Analysis Research Workshops, in chronological order: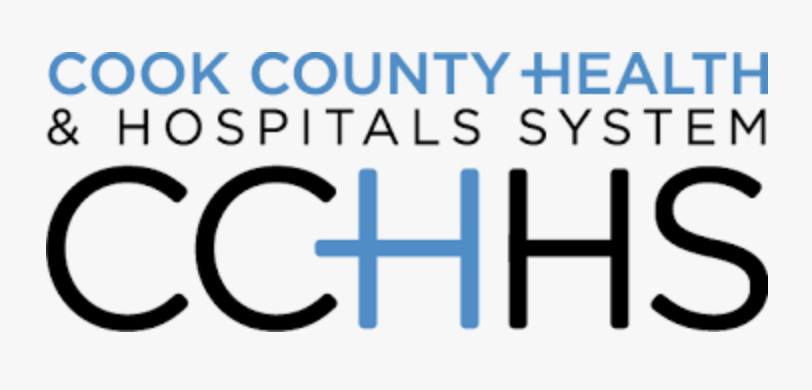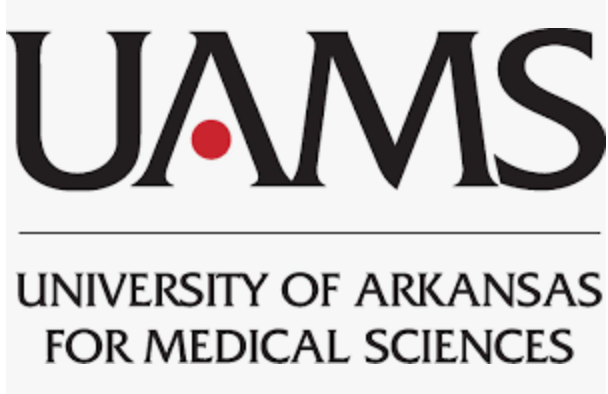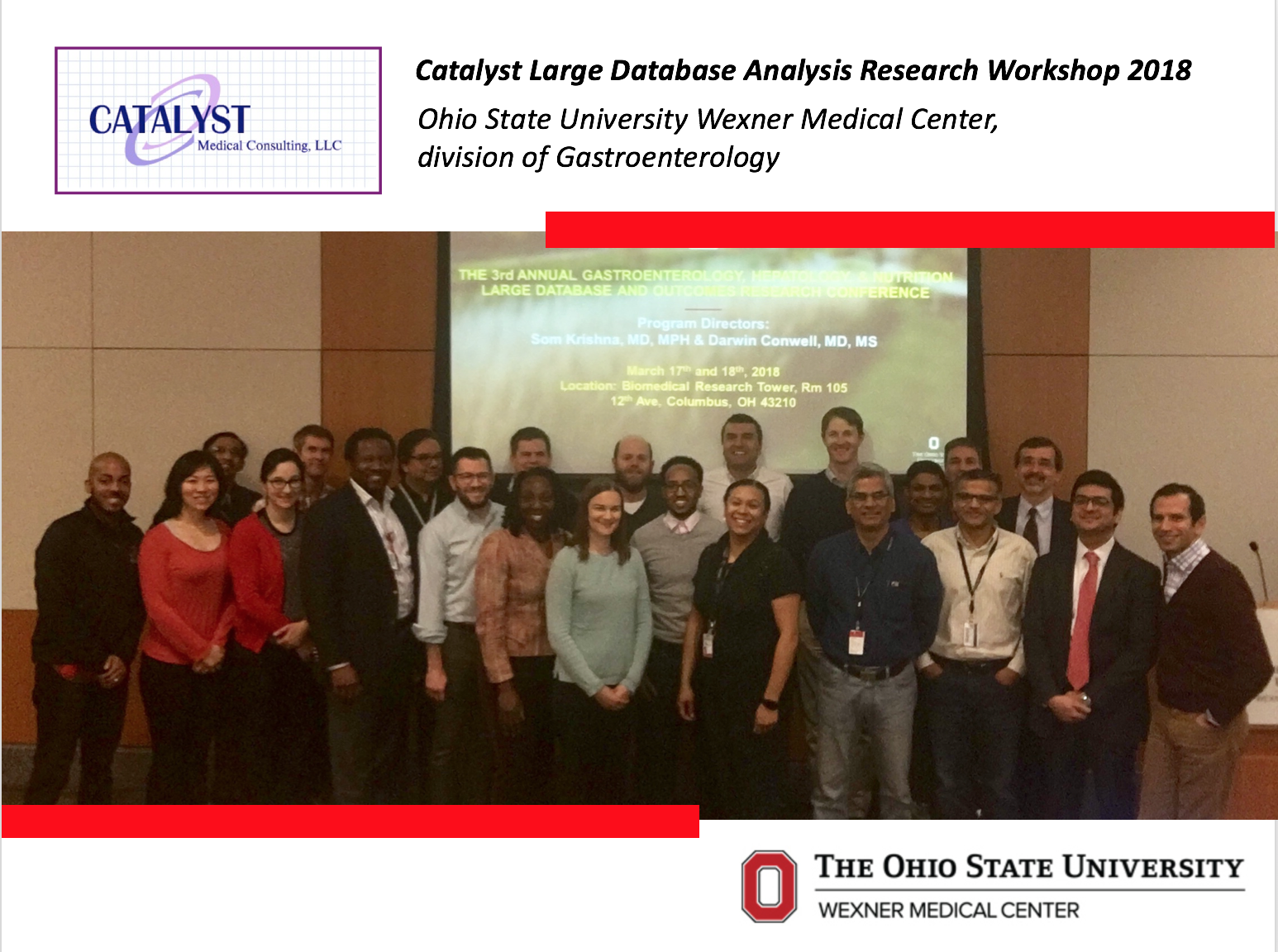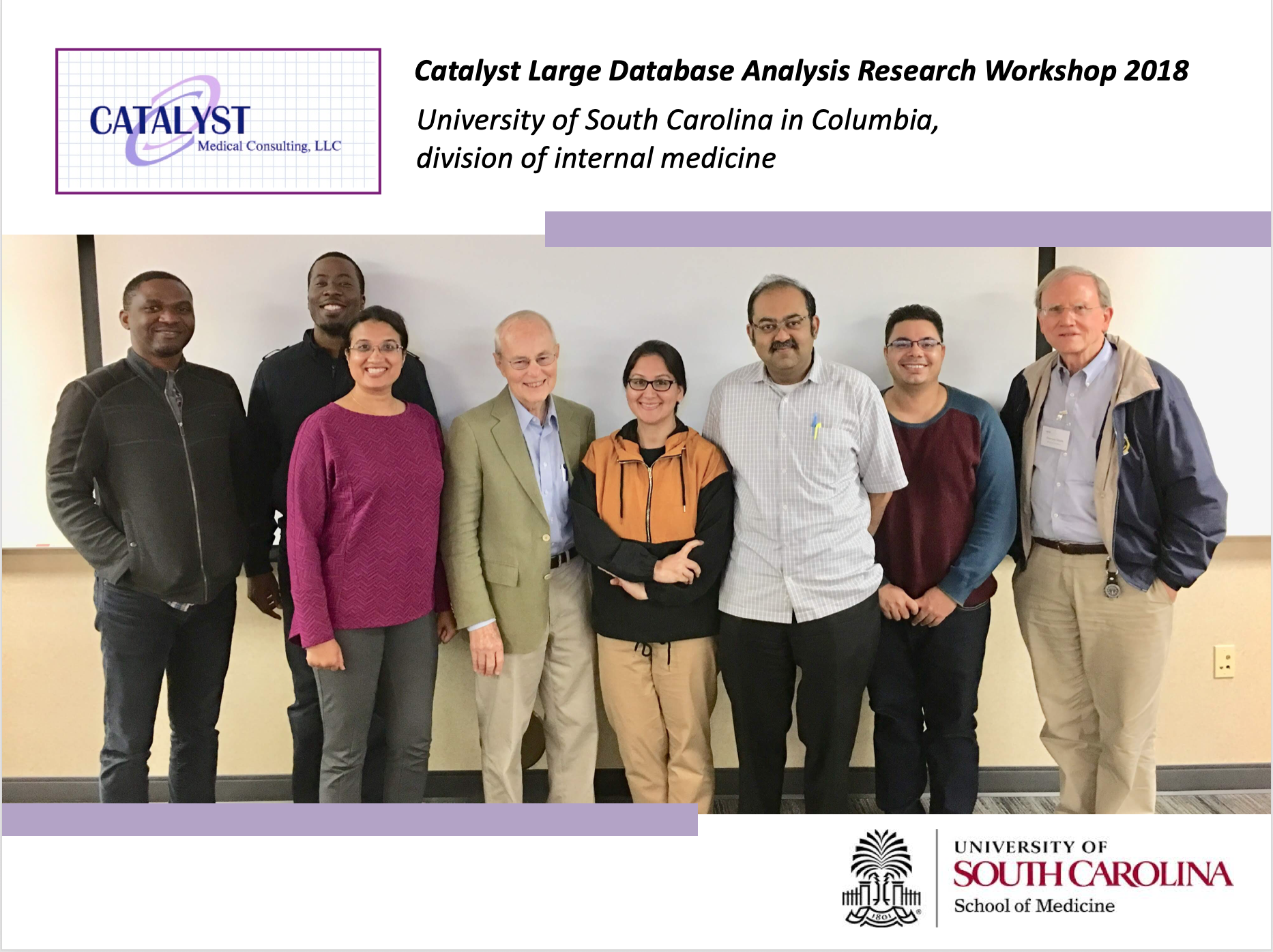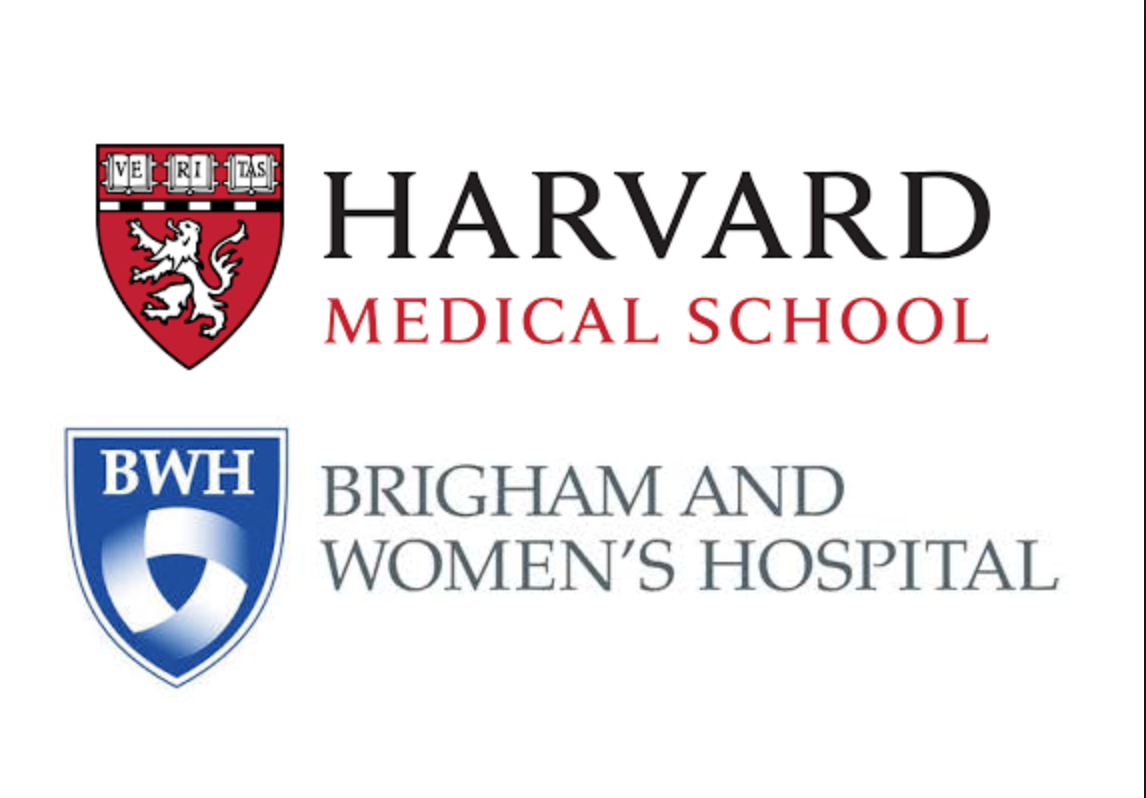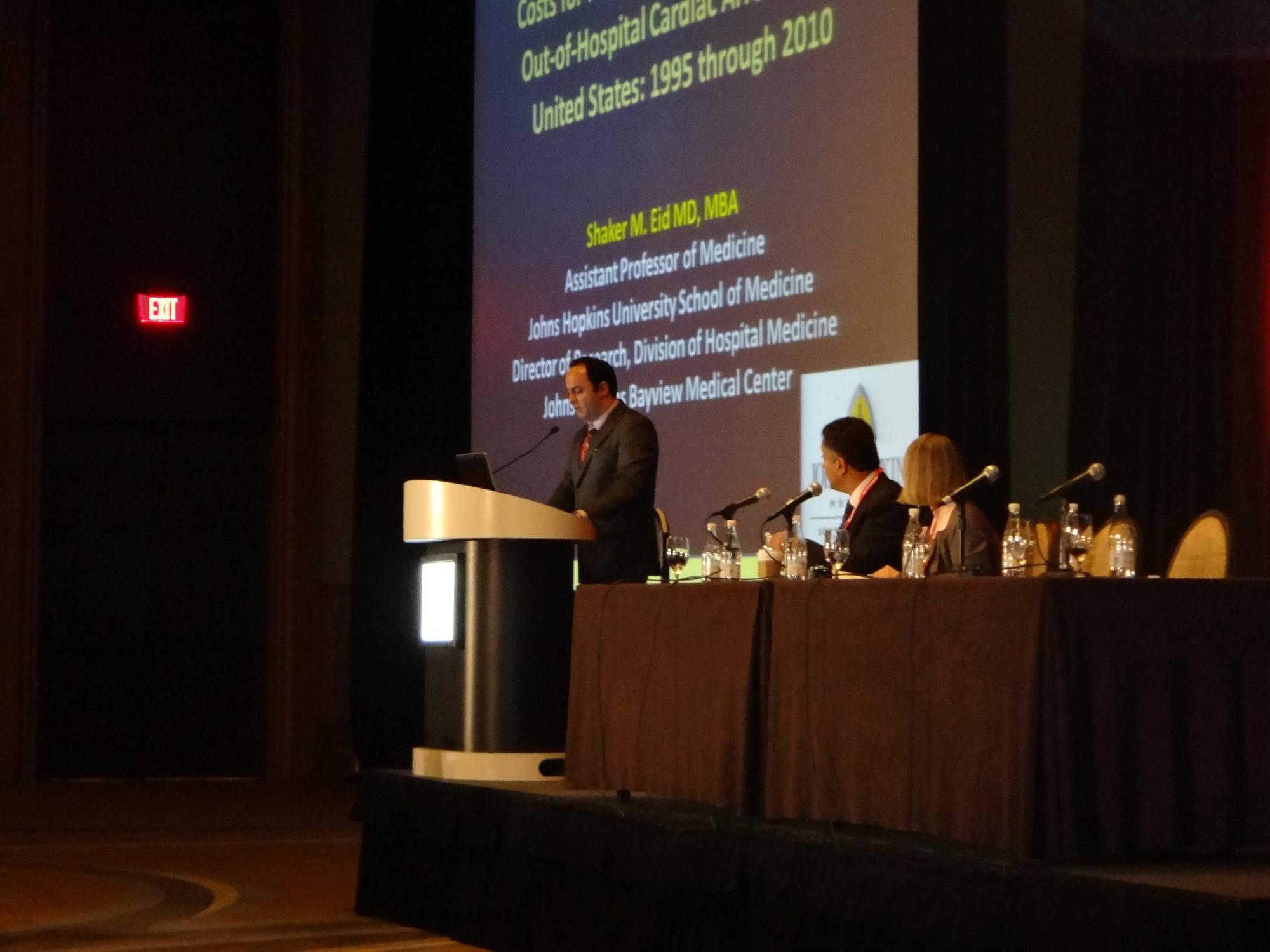 Abstract selected for a podium presentation in the Best of the Best Oral Abstract Presentations Session

Abstract selected for the American Heart Association Young Investigator Award
" Working with Catalyst Medical Consulting and Marwan Abougergi, MD was a unique experience. Marwan is a pleasure to work with, and is extreemly knowledgable in research project design, statistics and large databases research in general. He was instrumental in this project's success. I highly recommend Catalyst Medical Consulting without any hesitation"
Shaker Eid, MD
Shaker Eid, MD receiving the American Heart Association Young Investigator Award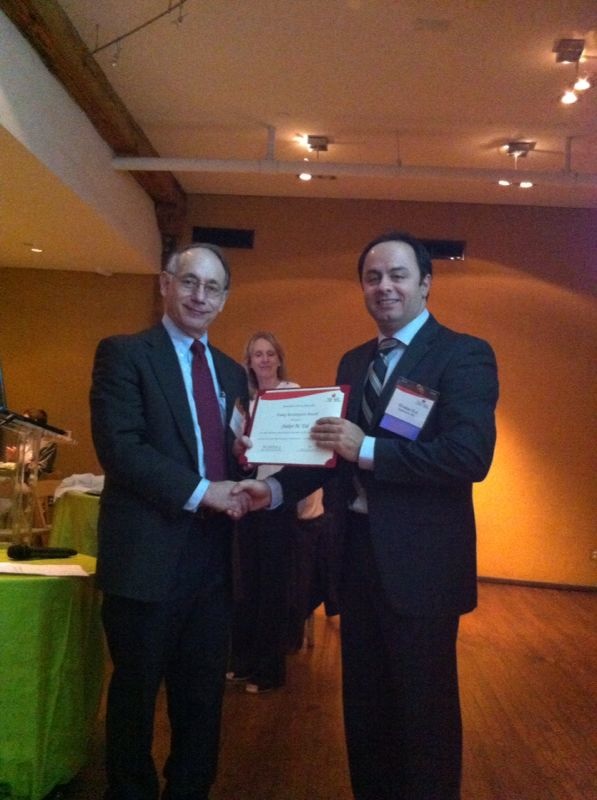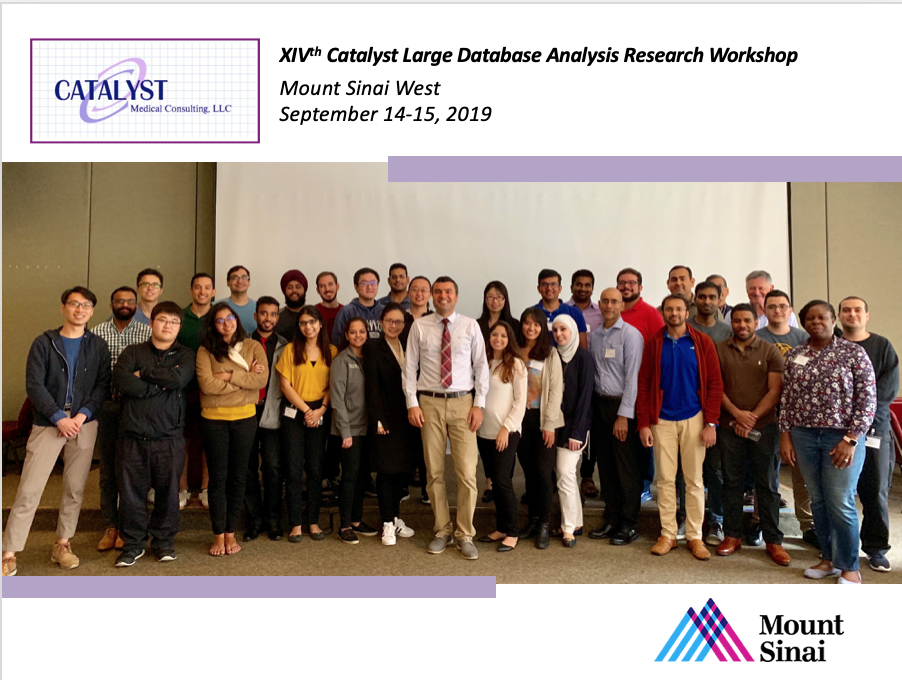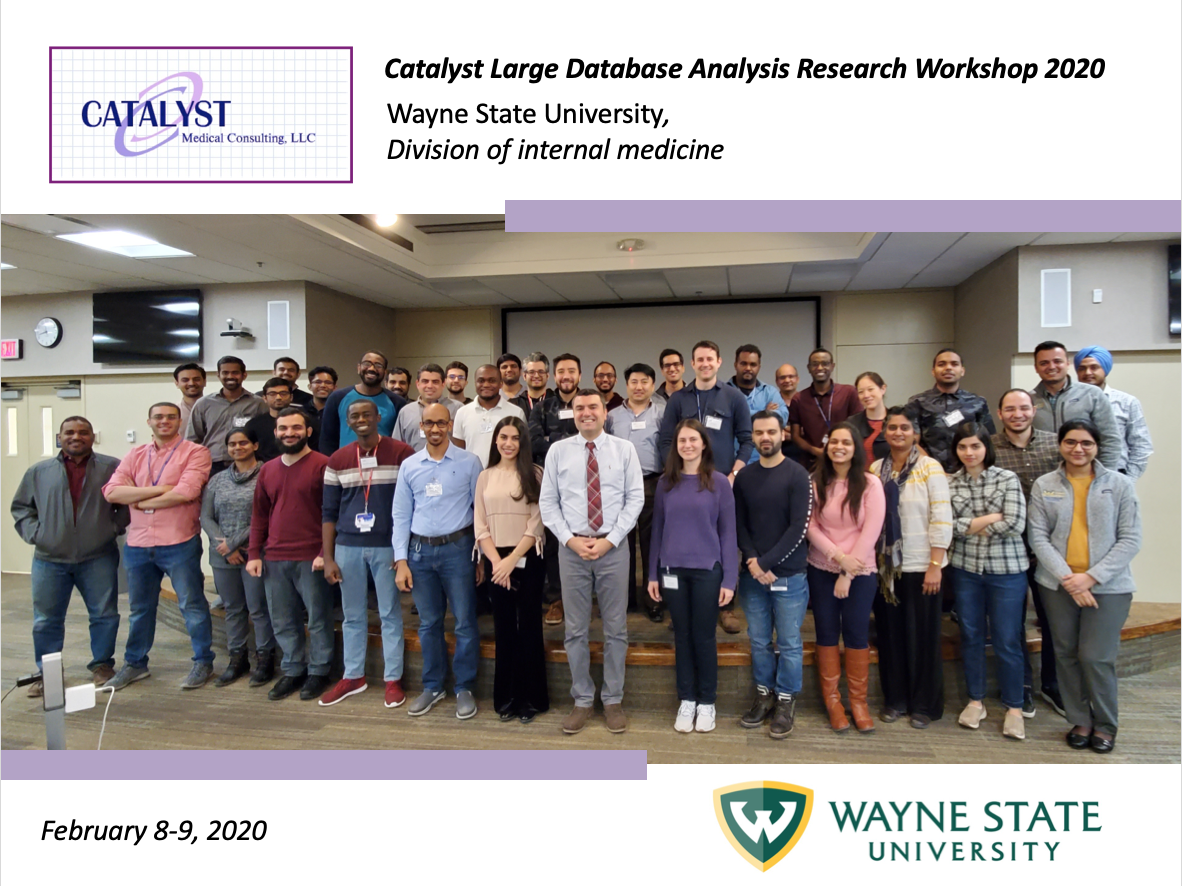 March 2021 - Present
www.onlinecatalystworkshop.com